Saldana Trucking Service is an all-around dump truck service company. We specialize in any dump and cleaning service from Backhoe Service, Topsoil, Gravel, Caliche, Fill Dirt, Sand, Pre Mix, Brush Clean Up, Demolition, Concrete Slab Removal, and Land Clearing and Leveling. Saldana Trucking Services has the lowest prices in the entire Rio Grande Valley. Plus, our services at Saldana Trucking Service are guaranteed so that you can be 100% satisfied.
Mr. Saldana relates to why Saldana's Trucking Service provides top quality work at the most reasonable prices. Mr. Saldana is out on work site foreseeing that the job gets done right the first time, every time. So, next time you are looking for dumping service or backhoe service make sure you keep Saldana Trucking Service in mind!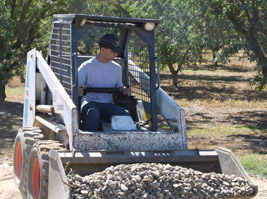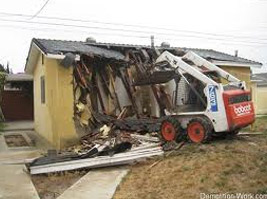 Lowest Prices in Demolition and Land Clearing and Leveling!
Saldana Trucking Service Provides
Commercial and Residential Trucking Services
Gravel
Caliche
Sand
Concrete
Topsoil
New Subdivisions
Rental Heavy Equipment
Pre Mix
Brush Clean Up
Concrete Slab Removal
Demolition
Land Clearing and Leveling
Sewers
Manholes
Call for Free Estimates!
Our Location